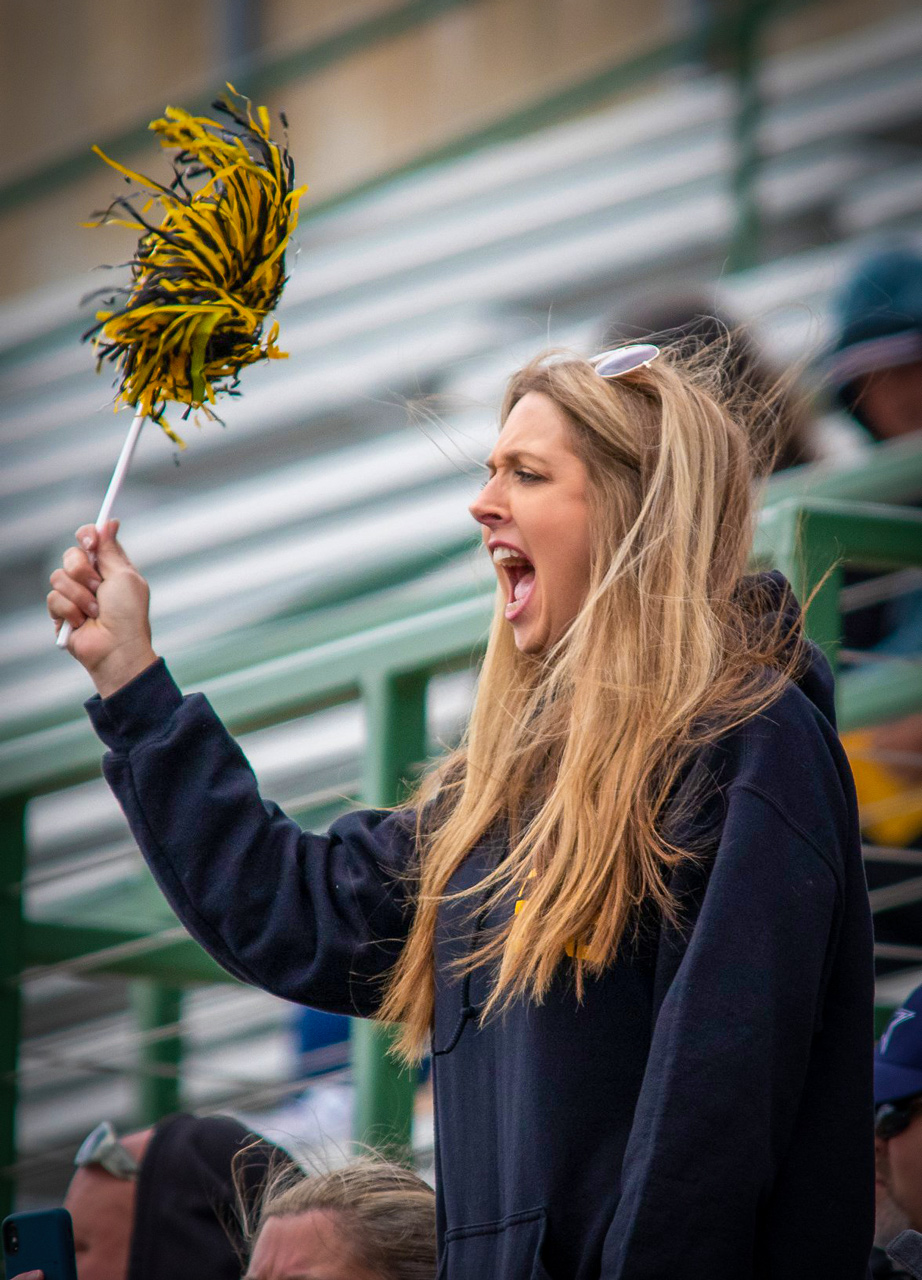 Parents are an essential part of a successful experience for students in the band program. Your family's support is very meaningful to your kids both in the stands and on the field. Whether you are driving a rousing response to the band taking the field, or at the conclusion of a show, or you are working Concessions to help fund all that your child will do each year; your contribution is apparent.
That participation starts with being informed. This page is but a starting place to staying informed via Remind and and the tools available on the site such as the Calendar, the Band Booster information pages, the Volunteer section and even checking out the photos and videos from recent and past performances and events. We encourage you to explore the rest of the site, and sign up for notifications via Remind to stay connected.
February 25th to April 10th!
Deliveries and pick up orders will be Saturday, April 23rd, in the Forney High School Parking lot.
About the Mulch
We are providing high quality mulch in 3 cubic foot bags (this is 50% larger than what you'll find with many local retailers), in Hardwood, and Colored Mulch varieties (red, brown, black).
Shareable Resources
To get the word out, we created a few simple shareable items for you to print, or share to social media. Remember to instruct family, friends and neighbors to put your student(s) name in the order field when ordering their mulch, to make sure your student gets credit for the sale.
Black and White Printable Flyer (PDF)
Shareable Images
You can also save these images to your phone/computer and post/share them on social media, email, etc.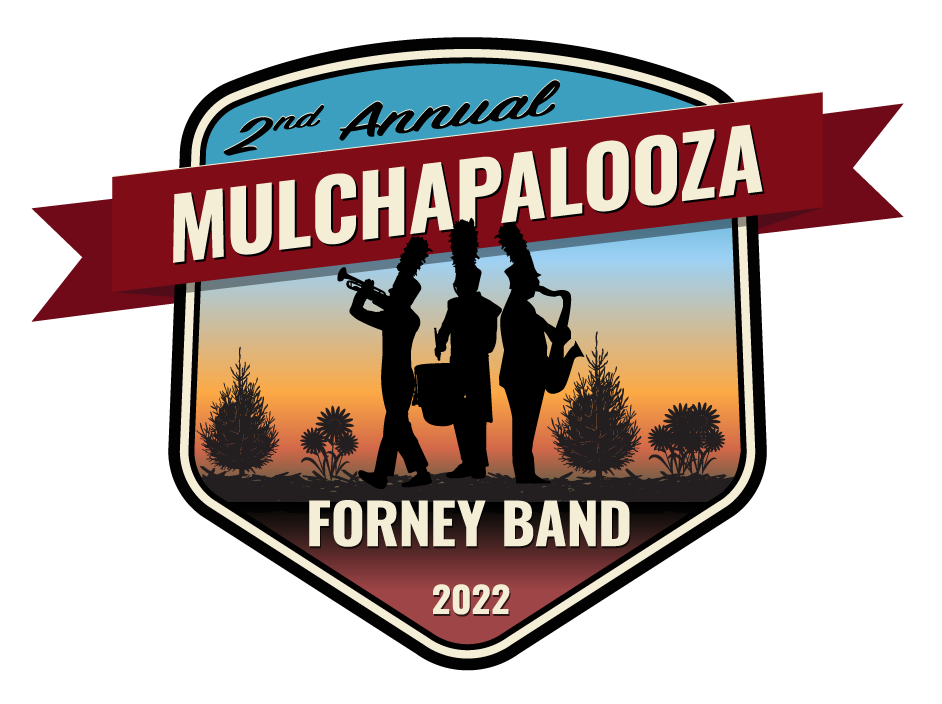 Student Incentives
We benefit from the hard work of students and parents during these fundraisers, and want to help make individuals more successful, and drive some healthy competition that the whole band program can benefit from.
All students in the Band program, grades 7th-12th (WMS and FHS) are eligible for:
Every student who sells 35 bags or more will be entered into a drawing for 1 of 5 $100 Amazon Gift Cards
1st Place in Overall Sales will win their choice of:

PlayStation 5 Package (console, 2nd controller, game and headset)
Xbox Series X Package (console, 2nd controller, game and headset)

2nd Place in Overall Sales will:

Remaining Premium Console Package (console, 2nd controller, game and headset)

3rd Place in Overall Sales will win their choice of:

Bose QC noise-cancelling ear buds
Nintendo Switch
In addition, students in the Band program, grades 8th-12th are eligible for:
Sell 1000 bags and recieve (one of the following based on grade level):

$200 off FHS Band Fees (8th-11th)
$200 Scholarship (12th grade)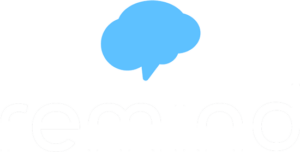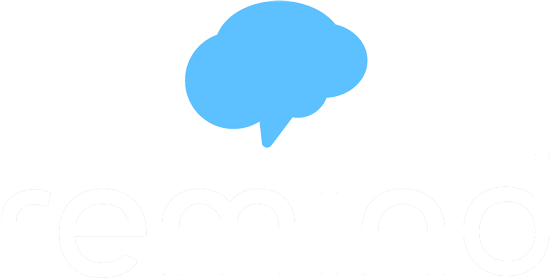 Band Communication
We frequently use the Remind app to communicate important information to parents and students. Use the list to determine what code(s) are applicable to you and your student, and text the code to 81010 to sign up.
In addition, the Band Boosters use Remind for communication as well; once you sign up for the code below, head over to the Booster Page and follow the instructions for joining those Remind groups as well.
Parents
All Parents: @fhsbndp
ALL Band Members
Freshmen: @fhsbnd24
Sophomores: @fhsbnd23
Juniors: @fhsbnd22
Seniors: @fhsbnd21 
 Percussion ONLY
All Percussion: @fhsp2021
Monthly Parent Meetings
Parent meetings are monthly meetings hosted by the Band Boosters and occur on the first Tuesday of each month, at 7pm. These are typically held in the Band Hall, but may be moved to an alternate location (including online) as circumstances require. Reminders and details for these meetings are posted on the Facebook page, sent out via email and will appear on the calendar.