MULCHAPALOOZA –
Mulch Fundraiser has Ended
Our inaugural mulch fundraiser has been a huge success, thanks to all that have made purchases in support of the FHS, WMS and RIS bands!
A reminder that all deliveries and pick up orders will be Saturday, March 20th, in the Forney High School Parking lot, from 10am to 4pm. Please location your confirmation email either printed or displayed on your device for pick-up orders, to expedite service.
Deliveries will be made to the address provided in the order, and will be done a single color at a time. For those that have ordered multiple colors, your delivery may come in multiple parts.
If you have any questions about your order, or the status of your delivery, please contact us below.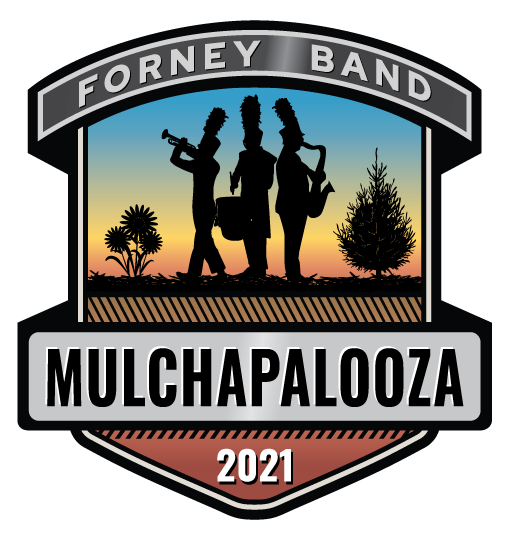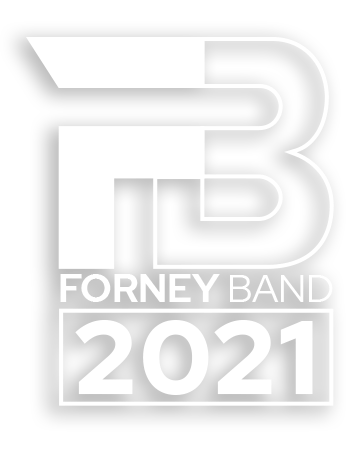 Fee payments for the 2021 Indoor Percussion season, as well as payments for all other FHS Band Fees for the 2020-2021 year can be made directly via the payment page. For those wishing to make Indoor Fee payments in full, the payment page will allow you to change the dollar amount to reflect the total amount you intend to pay. Payments can also be made at any time directly via
Venmo
to 
@FHSBand-Boosters
WMS Indoor Percussion payments should be made via Venmo to @FHSBand-Boosters
Shop and Support FHS Band
Buy from Amazon and a portion of eligible purchases automatically go to support the Forney High School Band –with no additional cost to you! From school essentials to every items, gifts, holiday and everything in between; there are tens of. millions of products that are eligible for donations. Just shop https://smile.amazon.com with your current Amazon account to start contributing today, or just click at the right.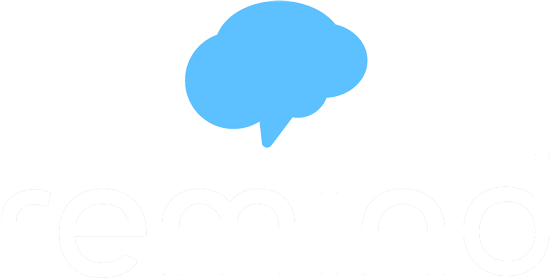 Staying up to date couldn't be easier! Find the short code you need to keep you in the loop on schedules, details and the latest news for games, competitions, concerts and more. This stuff just isn't possible without parent volunteers for literally everything. Field crew, loading and unloading, trips, events, concessions, booster positions and so much more; find out how you can make a difference.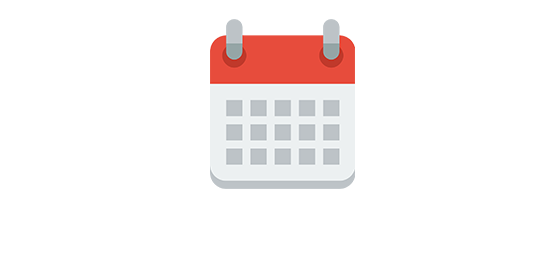 If it's scheduled, you'll find it here. An entire marching season of games and contests, concerts and winter competitions, special events and booster meetings; this is the official calendar of the FHS Band.