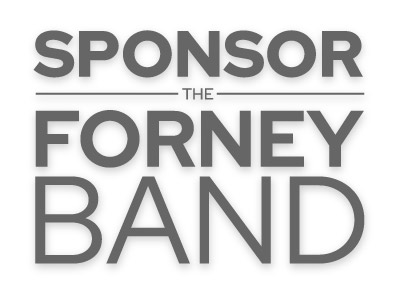 How Donations support the band
Marching show costs
Camps & specialized instruction
Trailers & transportation
Performance uniforms
Scholarships
And so much more!
Normal registration is closed for the 2022-2023 school year. If you haven't registered, it's still possible! You need to reach out to the Band Boosters immediately and make arrangements to get your student(s) registered. 
Registration is necessary to make sure we account for all students at competitions, games and trips. We can't order any apparel or equipment for your student if they are not registered; if you haven't done so already, contact us.
Shop and Support FHS Band
Buy from Amazon and a portion of eligible purchases automatically go to support the Forney High School Band –with no additional cost to you! From school essentials to every items, gifts, holiday and everything in between; there are tens of. millions of products that are eligible for donations. Just shop https://smile.amazon.com with your current Amazon account to start contributing today, or just click at the right.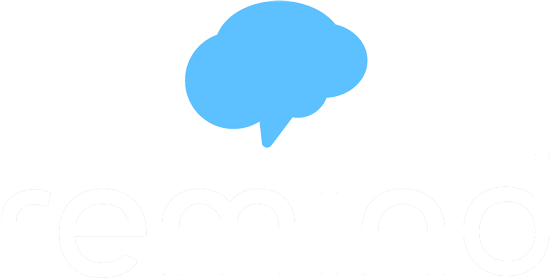 Staying up to date couldn't be easier! Find the short code you need to keep you in the loop on schedules, details and the latest news for games, competitions, concerts and more. This stuff just isn't possible without parent volunteers for literally everything. Field crew, loading and unloading, trips, events, concessions, booster positions and so much more; find out how you can make a difference.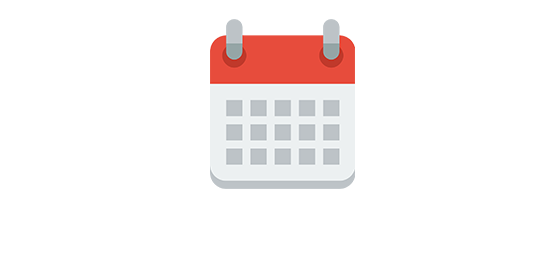 If it's scheduled, you'll find it here. An entire marching season of games and contests, concerts and winter competitions, special events and booster meetings; this is the official calendar of the FHS Band.