Our Annual March-a-thon Fundraiser returns

September 11th

with more neighborhoods, a bigger band, and a better concert event at the Spellman Amphitheater!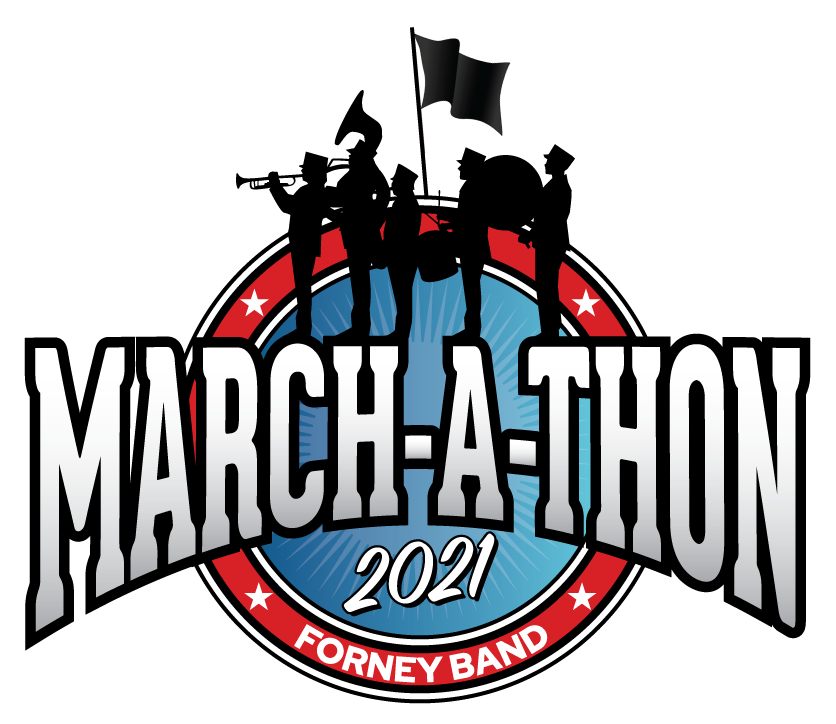 Each March-a-thon begins with a music-filled march through a few of
Forney's neighborhoods
served by Forney High School. This year, we are visiting more neighborhoods than ever! Schedule a lawn concert, or join us along our march route to share in the fun, music and to support the Forney High School Band.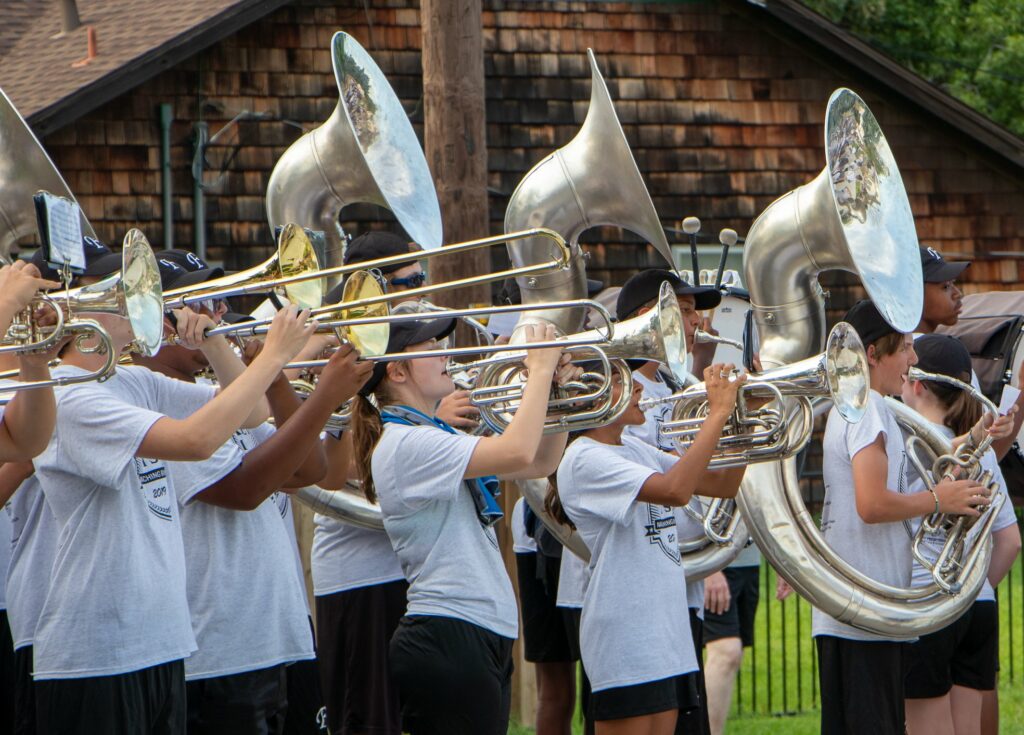 After our march, the Band plays for the community at the Spellman Amphitheater in a free, open to the public performance. This year the band is bigger, and we are looking for a bigger crowd to go with it. Join us the evening of Sep 11th at 6:30pm for a performance open to the public, at Forney's own Spellman Amphitheater.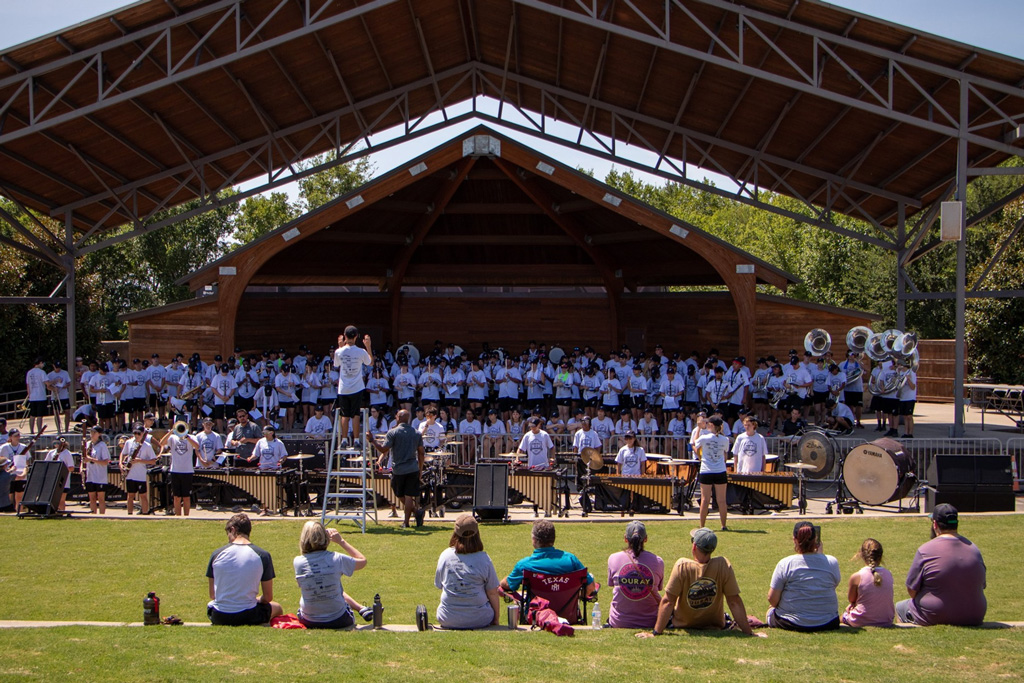 As with each year, Forney Band will play for you in a unique lawn concert setting at your home. If you live in one of the below neighborhoods, you can still book a lawn concert now through Sep 9th here.
 Chestnut Meadows
 Fox Hollow
Grayhawk
Shamrock Ridge
We invite members of each of these neighborhoods to come down and join us along our march route to show your support, and enjoy some music.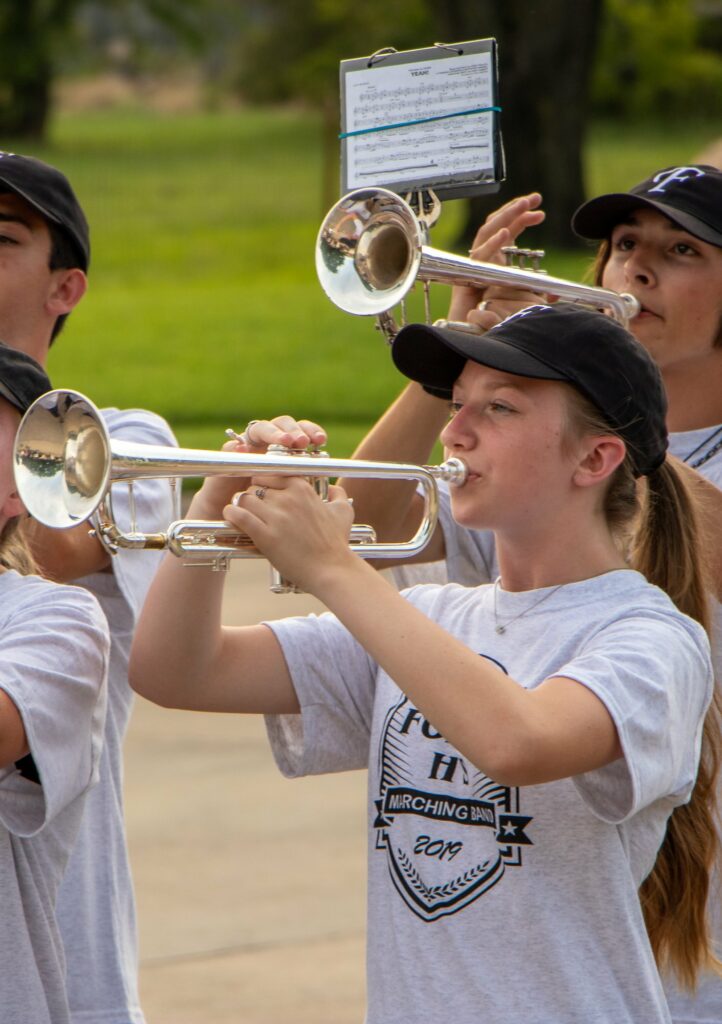 We will have two bands running routes through or neighborhoods for March-a-thon. The first band will start in Fox Hollow at the community pool at about 8:15am. The second band will begin their march in Chestnut Meadows at the community pool at 8:15am. When each band finishes that route, they will each go back to the High School for a short break, before going on to their second routes in Shamrock Ridge (beginning on St Patrick's Drive) and Grayhawk (beginning by the community pool). Times will be difficult to predict, but we will be providing updates as we start and finish routes on our Facebook page, which we invite you to follow.
Please join us along our routes to cheer on your Forney Band!
Public Performance at The Spellman Aphitheater 9/11 @6:30pm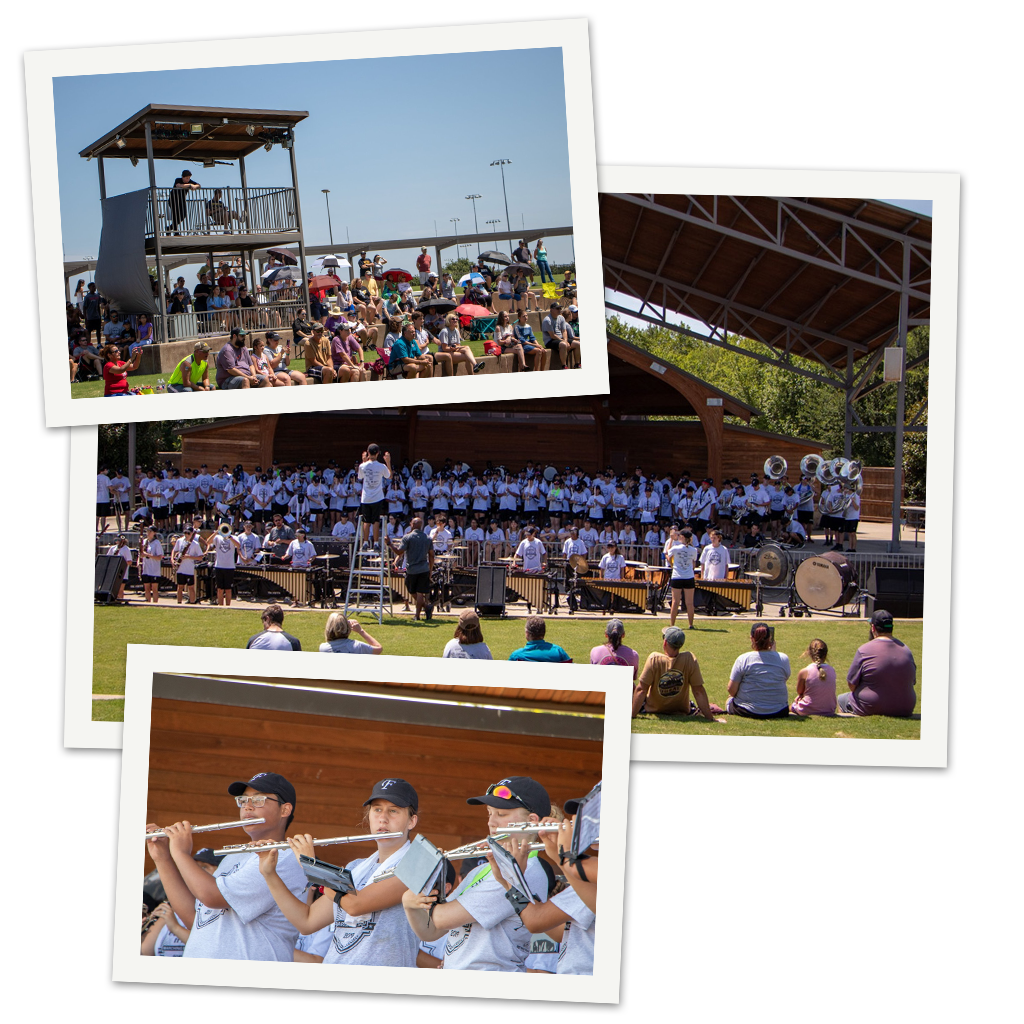 Public Performance at The Spellman Aphitheater 9/11 @6:30pm
Open to the public!
We invite all in our community to join us for an evening performance of the Forney High School Band featuring selections from our stand tunes catalog, the 2021 half-time show and a special salute to our First Responders.
Gates open at 6pm, and our show begins at 6:30pm. More information about the Spellman Theater can be found on their website.